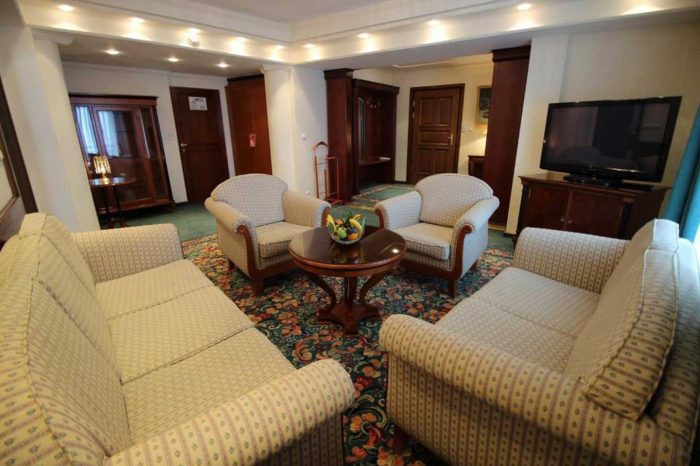 Hotel Bellevue  3 De Lux Suite, consist  of  one bedroom and one living room, but bigger and more comfortable than the Standard Suites. This suites...
Hotel Bellevue  An apartment where you can see and feel the symbiosis of  the modern living and the traditional one. Another temporary home for many...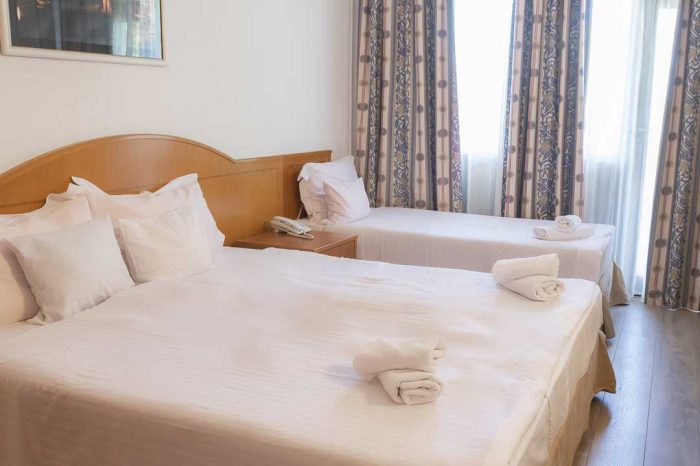 Lake View Hotel Tourist  78 rooms fully equipped with complementary Wi-Fi, cable TV, telephone, bathroom, air condition and balcony with a lake...